About Our Company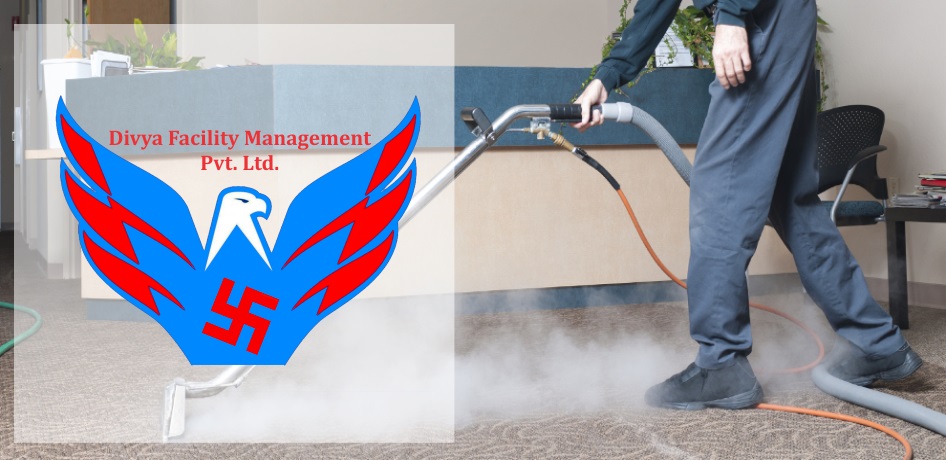 More than 14 years of cleaning experience
We Divya Facility Management Pvt. Ltd. would like to introduce our self as a facility management company established in the year 2004. This organization is being run by a team of trained personal having vast experience in the field of housekeeping. Our janitorial services are made to cater to the commercial sector, whereas with regards to cleaning we offer both commercial and residential cleaning services.
With our dedication and experience we have been appointed as a official service provider by the companies like VFS Global, HRS, ZEE Network, iplace and many Companies around in and around pune.
We have latest machinery for the small as well as big cleaning areas for execution we have an experienced team of skilled Housekeepers and Supervisors. In addition to it we have a team for civil works which includes experienced plumbers, electricians and carpenters. With addition to it we also provide pest control service, and many more.
Business Plan
Business Strategy
Our Services
As we are providing a lot of services in Housekeeping Sector Sector but some are our USP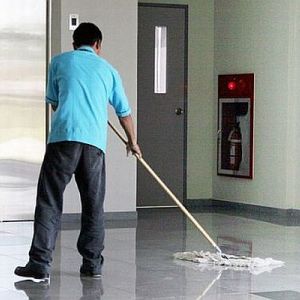 Office Staff
For Housekeeping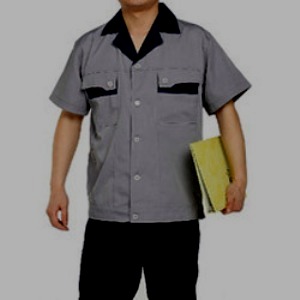 Office Boys
For Daily Works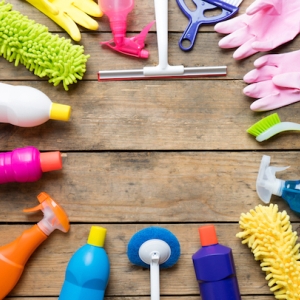 Cleaning Contracts
One Time Cleaning Contracts
Our Values
Our goal is Your satisfaction (of course after our cleaning work).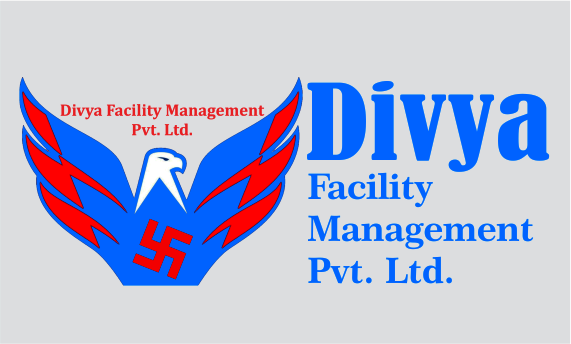 Client oriented: We serve our clients as if we were serving ourselves. We value their feedback and we use it to improve our work.
Eco-Friendly Oriented: We carefully choose the best and most natural cleaning products that give amazing results.
Excellence and Innovation: We provide training to our personnel in order to ensure the high standard of service. We stay up-to-date on the latest innovations in eco-friendly products and technologies, allowing us to bring the best in to our clients' homes.
Expansion / Growth: we make ourselves known in the community; we create long term relations, while constantly expanding. Therefore, we are always bringing in more people to work for us.
History of Divya Facility Management Pvt. Ltd
Providing house and offices cleaning services for more nhan 14 years
Divya Facility Management Pvt. Ltd is widely recognized for our commitment to serving our customers while staying friendly to the environment. We have a history of excellence and dedication to our clients, providing professional and high-quality house cleaning services across Pune and Maharashtra.
We are one of the Leading Houskeeping service provider in Pune since 2004